Office Hours
Monday-Friday 9 am-5 pm

24/7 emergency contact
Contact At Ease Home Care
1430 Pearl ST
Eugene, OR 97401
Phone (541) 344-3273
Fax (541) 744-1213
E-Mail Us

Follow At Ease Home Care
on Facebook
Contact Tender Home Care
2225 NW Stewart Parkway,
Suite 102
Roseburg, OR 97471
Phone (541) 229-6848
Fax (541) 391-4026
E-Mail Us

Follow Tender Home Care
on Facebook
Events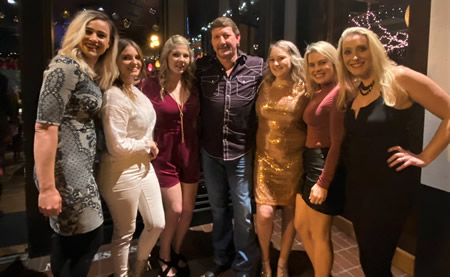 The crew from At Ease Home Care's office along with the owner, Scott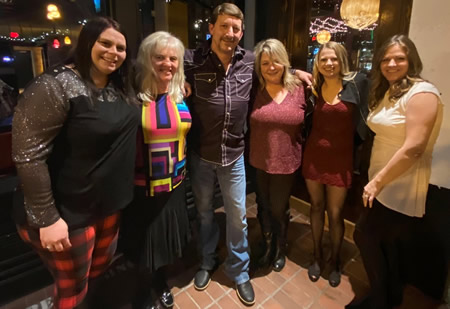 The crew from Tender Home Care with the owner, Scott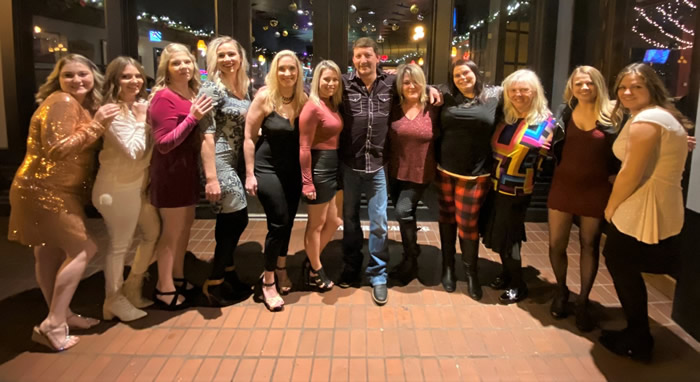 Both offices with Scott
Affair of the Heart 2018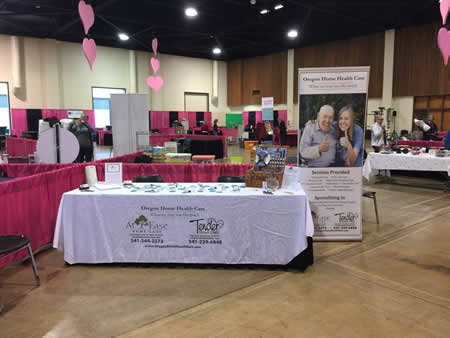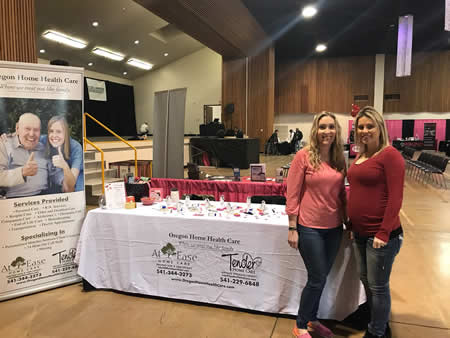 ---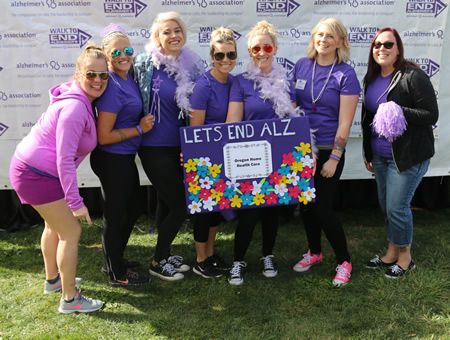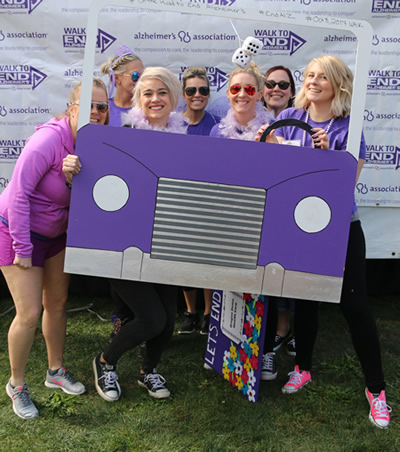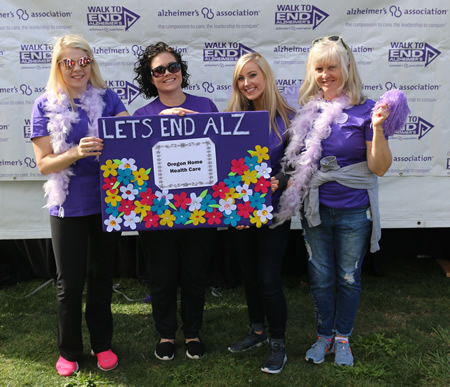 Oregon Home Health Care participated in the Alzheimer's walk in Eugene and hosted a booth with refreshments for the walkers along the trail. We had a great time supporting this cause and those effected by Alzheimer's.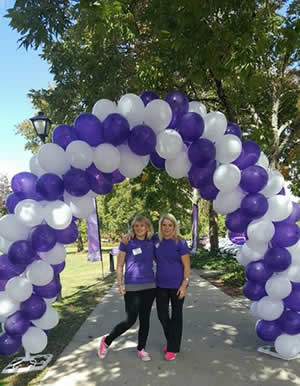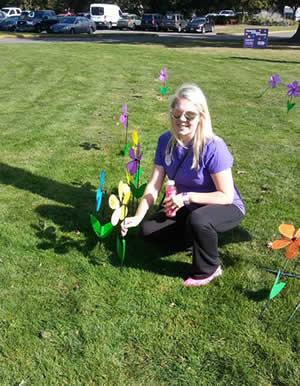 ---
Heather and Stacey representing AEHC at the Mike Bellotti Muscular Dystrophy Event!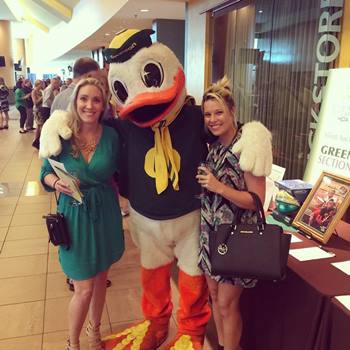 Springfield Golf Club
http://www.bellottigolfclassic.com/
23rd Annual Mike Bellotti Dinner Auction for Muscular Dystrophy
05/13/2016
---
Annual Job Fair, At Ease Home Care will be offering on the spot interviews!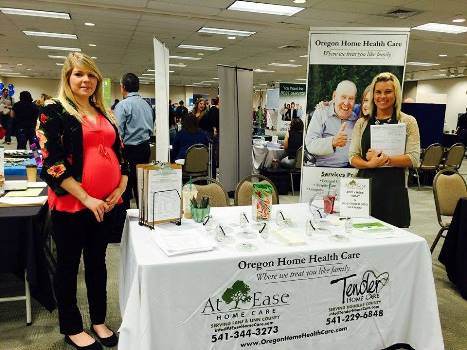 4000 E. 30th Avenue Building 19, Lobby Center for Meeting & Learning
https://www.lanecc.edu/careercenter/job-
Lane Community College 26th Annual Job Fair
04/21/2016